Fire Glass In San Diego
Fire glass is tempered glass manufactured in various shapes and sizes and is used as a medium to retain and direct heat, usually in natural gas fireplaces and natural gas or propane fire pits. It is tumbled to remove any sharp edges and then it is washed to make it sparkle. It is composed of very small bits of basic tempered glass. This is safe to use and does not emit any harmful substances or byproducts into the air.
Ideal for outdoor fire pits, half of it is just small enough to allow natural gas or propane to flow around it, while still being large enough to resist displacement by the elements. Causing the gas from your burner to flow like an effervescent liquid flame, our one-quarter inch of it is the standard for filling a fire pit or fireplace. It is worth mentioning that this is manufactured from recycled glass.
In most cases, fire glass is available in the form of crystals or the shape of small pebbles and it is a beautiful addition to any fireplace or fire pit.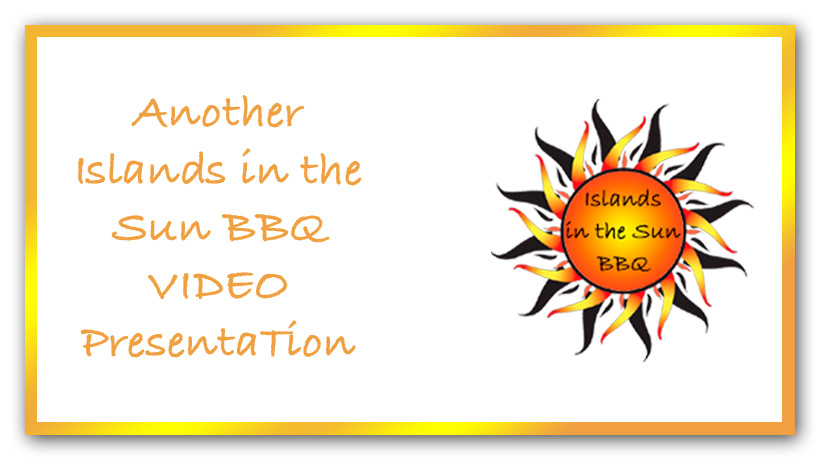 Let's face it: those faux wood logs we placed in gas fireplaces weren't really fooling anyone. When it comes to gas fireplaces and fire pits, there is a new and improved kid on the block named Fire Glass. Fire Glass also goes by the names Fire Crystals, Fire beads, Fire Diamonds, Fireplace Glass, Fireglass and more, but the basic technology usually remains the same: fire glass is tempered glass that has been treated to withstand extreme heat so that it does not burn, deteriorate, or give off any chemicals when exposed to direct heat.

They are placed in the bed of gas fireplaces, much like ceramic logs of days past, only they very effectively absorb the heat of the flames due to their reflectivity. The crystals do not burn, but they trap the heat to warm an area. It gives off a significant amount of heat, oftentimes generating 3 to 4 times greater warmth than wood or artificial logs. Fire Glass is typically energy efficient, so it also uses significantly less fuel than faux logs.

The visual appeal of fire dancing on a bed of sparkling glass is noteworthy, also. The tempered glass provides a clean, elegant presentation and eliminates dirty build-up, soot, ash or popping embers. Though it often comes in a shattered form, it also comes in rounded beads or pebbles. There is a myriad of colors to choose from, and you don't have to stop at one color. Go for a two or three-tone, you wild thing, you! Read more here.
Both fire beads and fire glass are similar in that they both come in vibrant colors and give off a mesmerizing glow, but our fire beads are a bit different in shape and texture.
If you have been using fire wood in your fire place, then maybe you ought to know that fire wood is now being replaced by fire glass. Fire wood usually emit noxious fumes and smoke that can cause lung problems. If you are using artificial wood logs for indoor heating, then you are putting your family at risk because they contain asbestos. On the other hand, fire glass does not emit smoke, produce soot or ashes. Because fire glass is reusable, you will end up saving so much money in the long run as compared to using fire wood.

This is probably due to the reason that when fire glass is made, it was heated under extremely high temperature. Even in high temperatures, fire glass will not melt or turn black.
Fire wood, in many cases in the past, has been shown to cause the burning up of the entire house. The danger lies when wood crackles under a flame and throw sparks everywhere in the room, hitting carpets and curtains. Wood, coal or artificial wood logs cannot beat the aesthetic qualities of fire glass, so it truly makes the room even more beautiful. Fire glass shine like diamonds when set fire to.

There is a wide array of fire glass selections as they come in various shapes, colors and sizes. You can rough up the texture of fire glass and you will have black lava rock boulders. If you pick out round fire glass, they would look like shiny marbles set on fire. As compared to using wood or artificial logs, fire glass can make your living room cozy and warm. Read more here.
Fire glass is designed for use only in a gas fireplace or gas fire pits. Some of the most advanced fire glass are filled with a transparent gel which reacts when exposed to fire.
If you have been using fire wood in your fire place, then maybe you ought to know that fire wood is now being replaced by fire glass for fire pits. Lung problems are inevitable with fire wood because of the smoke and noxious fumes that it produces. Artificial fire logs contain asbestos which can damage you and your family's health, so you should stay away from them. On the other hand, fire glass does not emit smoke, produce soot or ashes.

Investing in fire glass is practical and economical since it can be repeatedly used unlike fire wood. You cannot make a fire glass lose its shape even if you light fire to it for several days, and it won't burn out too. When fire glass was heated and melted, very high temperature was used, so it was made to withstand that much temperature. You can never make a fire glass turn black or make it melt even with prolonged exposure to fire.

When using firewood, there is potential danger of burning up the entire house. When wood crackles, it tends to spit out pieces of wood all over the room and hit flammable materials. Nothing beats the modern beauty of fire glass as compared to fire wood or any other artificial wood logs. When lit, fire glass glitters like real diamonds. What makes it a great choice is that you can pick from the vast variety of shapes, colors and sizes. Read full article here.
Fire Glass Is Very Safe
The design options with fire glass are endless and with all of the color options, you can create any design with the colors of your liking. Many of the newer varieties of it are also impact resistant, making them an effective security solution to boot. The pieces of this glass are typically pebble-sized, and taken through a tumbler prior to sale to the public, giving the individual pieces of fire glass an appearance similar to the softened edges of sea-glass rather than that of shattered glass.
Aside from the environmental factors, as well as my own lungs being safely intact, the flames created by fire glass are entirely lovely to behold. Some types of this are made from recycled post-consumer glass bottles, window scraps, and furnace cleanouts. Glass beads and fire glass are the most aesthetically appealing and decorative toppings and form the latest addition to the toppings family. If you wanted to have great accessories for your grilling indoor or outdoor just contact us BBQ Island San Diego at (888) 556-8121 we are here ready to give you any techniques for grilling.
Related Articles:
It's All About The Best Charcoal Grill
Here Are Some Facts About Wood Grilling!