An Outdoor Kitchen Landscape Design In San Diego!
Outdoor kitchen landscape design is an increasingly popular trend in garden planning. Outdoor kitchen landscape design can be as simple, or as grand, as the homeowner desires. An outdoor kitchen landscape design can transform your backyard into the perfect location for entertaining and relaxing.
Outdoor kitchen landscape design will add value to your home and will bring you years of enjoyment. One of the things that get overlooked the most with outdoor kitchen landscape design is the direction of the wind. Outdoor kitchen landscape design is as much about performance as it is about style. Incorporating a smoker into your outdoor kitchen landscape design is a delicious investment that gives you alternative ways to cook for your family and friends.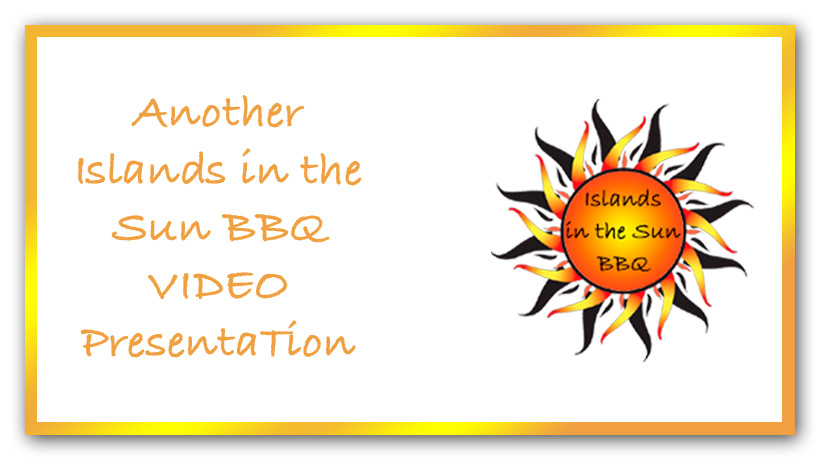 With the onset of summer we find ourselves spending more time outdoors relaxing, entertaining and cooking. Outdoor kitchens make it possible to expand your living space and unlike other luxury home improvements they are proving to be a good return on your investment.

The best home improvements are the ones that your family enjoys while you live in your and then bring added value when it comes time to sell.

In a recent study released by Zillow Digs on what can make homes sell for more and sell faster, outdoor kitchens ranked #15 on the list of 50, increasing the home value by almost 4%. It also noted those homes can sell 19 days faster than anticipated.

When it comes to outdoor kitchen design, function is #1. According to Brian Patrick Flynn, NKBA Kitchen and Bath insider and designer. "The best outdoor kitchen is just as functional as what you have inside, and the secret is to making sure you enjoy the space as much as possible is to reduce the trips you'll take between and kitchen inside and your outdoor space. See more here.
With plenty of space incorporated for cooking, custom outdoor kitchen appliances, food equipment storage, and dining, an outdoor kitchen design can be tailored to meet your exact specifications and style preferences.
Before you do anything else, spend some time thinking about what you really want and need in an outdoor kitchen. Don't let your neighbors' houses or something you've seen on TV or in a magazine influence you. There's plenty of time for that later, when you've moved onto the "style" part of the planning process. Instead, ask yourself how you'll actually use the new space and what makes the most sense in terms of your home's architecture and its existing landscaping.

Ask Yourself These Questions

How often do I cook outside?
What kinds of foods do I cook outside: burgers, smoked meats?
What are my grill options: natural gas, propane, charcoal or more than one?
What would I like to cook outside that I can't now: sauces, whole birds, large cuts of meat or deep-fried foods?
How manypeople will cookin the outdoor kitchen?
Do I need to consider kid safety?
How much prep work will I do outside?
What do I want to store in the outdoor kitchen: barbecue tools, dishes, entertaining equipment or more? Check more here.
Some common features that you should include in your outdoor kitchen landscape design are a barbecue grill, a refrigerator, a sink, a marble or granite countertop, a wood-fired oven, a built-in bar counter, and a bistro table. –
Luxury outdoor living spaces would, more often than not, include an outdoor kitchen. And since an outdoor kitchen should allow for the same function and ease you enjoy in your indoor kitchen, incorporating it in your landscaping requires careful planning. By applying these outdoor kitchen design tips, you'd love your landscaping even more. Taking celebrations outdoors will be a lot simpler. And cooking no longer has to separate you from the party. Let's get started!

1. Build for Convenience

Stay present in the party even when you're hard at work in the kitchen. Keep your outdoor kitchen close to the outdoor dining and living rooms. Make sure to look into utilities such as water, electricity, and gas lines. Also, divide the space between hot, cold, wet, and dry zones. You'd want grills and pizza oven in the same section, and the storage and food preparation areas close together.

2. Study Location

Plan for shading as extra sunny days can dampen enjoyment of your outdoor kitchen. Even if your outdoor kitchen is built for exterior use, you'd still want to protect it from constant exposure to outdoor elements. Look into wind direction. Make sure that the smoke doesn't find its way inside the house. Also, you might want to maintain view of your outdoor kitchen from indoors so consider this as well. Read full article here.
Outdoor Kitchen Landscape Design Is A Similar Process To Indoor Design
The most significant difference between indoor and outdoor kitchen landscape design is often the exposure to the elements (shelter and durability considerations). One of the key elements to good outdoor kitchen landscape design is the proper amount of counter space. The outdoor kitchen design is a different kind of kitchen design.
Another important part of outdoor kitchen landscape design is the inclusion of cupboards and storage spaces. This outdoor kitchen design is perfect for entertaining while you cook. Today's trends in outdoor kitchen landscape design are creating an entirely new way of looking at cooking and entertaining, contact us here: (888) 556-8121.
Related Articles:
Protect Your Deck And Investment With A BBQ Grill Pad
Best BBQ Gloves for Grilling, Smoking, and Fire