Must have Gas Grills, BBQ Island Accessories,
Custom Built Outdoor Kitchens & BBQ-Islands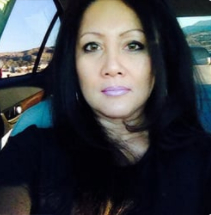 Pete was great to deal with…punctual, patient and helpful. Pricing was reasonable also.

From the time I placed my order for a BBQ Island he gave me a completion date of 1 month. The island was completed and delivered a week before.

We have used it several times now and are happy with the quality.

I will be ordering a fireplace and fire-pit from him soon.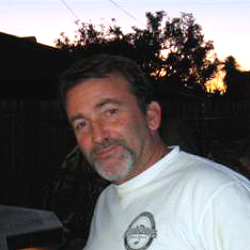 Islands In The Sun is a 5-Star operation in my book! We bought a fixer upper and were dealing with numerous contractors… They all did good work for us, but Pete was the ONLY ONE who came in On Time, On Budget, with no surprises!

Pete knew my in laws were coming to town, so he and his guys went above and beyond to make sure it was done and delivered in time, working well into the night on the day of delivery!
He spent a lot of time meeting with us during the design phase, incorporating the ideas I had that were good, and very tactfully improving the ideas I had that were not so good.

3 1/2 years later, and my BBQ Island and fire table are still beautiful and bringing us great joy, and all of our guests say "Wow" when they step into the back yard. If you want to have a little bit of paradise in your yard, Pete is the man to see!

Thanks Pete!

Bruce and Margo
Hard Worker
LION BUILT-IN BBQ GRILL SALE CONTINUED THROUGH LABOR DAY  DUE TO POPULAR DEMAND
John Stevenson
Style is the king of impressiveness and a built in gas grill cannot be
John Stevenson
An outdoor kitchen is a place outside of the home where you can entertain,
To Receive Our Internet Insider Only 15% OFF or MORE Special Offers, SUBSCRIBE>