IN HOME CONSULTATION BENEFITS | BBQ Islands or Outdoor Kitchens in San Sandiego
Benefits of an In-Home Consultation For Your New BBQ Island or Outdoor Kitchen
So you are interested in having a hand made, custom built BBQ Island or Outdoor Kitchen for your home, but don't know where to start? Don't worry, let the experts at https://bbqislandsandiego.com  handle that for you! Islands in the sun, is ready, willing, and able to travel to you ( area of course) to provide you with an in-home consultation!  That's right, Islands In the Sun BBQ will bring the store directly to you in the form of pictures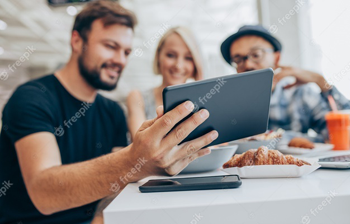 of many of the models we have built for clients, and our in home consultation is normally $79.95. Then the $49.95 In Home Coupon discounted price will be refunded in full if you decide to Purchase according to your estimate. This is a pretty big deal, check out all the benefits below!
HOWEVER for a limited time we are offering a $30.00OFF coupon code for the In-Home Consultation
CALL Islands in the Sun today to schedule your consultation!
During office hours 8:am to 5:pm
CALL TOLL FREE (855) 676-8696
…OR…If you're on a Mobile Device
1: An experienced installation professional from Islands in the Sun (Pete De Palma OWNER) will visit your home to check out your space and make recommendations based on a collaborative conversation.
2: The consultation provides you an opportunity to learn about all of our options and see some of the samples of what accessories we carry at Islands In The Sun BBQ.
3: The consultation allows us to develop ideas and provide a recommendation for your BBQ Island  , or Outdoor Kitchen.
4: We can come up with an accurate quote for the completed project and then provide you with the pricing minutes after the consultation.
5: The in-home consultation makes the process more efficient for everyone involved.
At Islands in the Sun BBQ, we not only have a passion for BBQ Islands in the Sun, we promise to provide all of our customers with great customer service and quick response times. This freecoupon reduced price In Home Consultation is just one of the many ways we uphold our promise to provide such a high level of customer service. So don't put it off any longer, CALL Islands in the Sun today to schedule your consultation!

During office hours 8:am to 5:pm

CALL TOLL FREE (855) 676-8696
…OR…If you're on a Mobile Device