How To Get Rid Of Spiders In San Diego!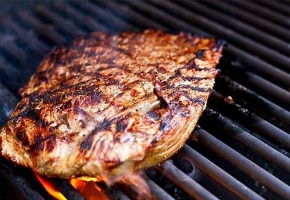 Maintaining and cleaning your grill to get rid of spiders is one of the key elements of grill ownership. The very first thing to do before you start cleaning your grill to get rid of spiders is to disconnect the electricity lines.The last of the tips for cleaning your grill to get rid of spiders is to heat it up to burn off any soapy residue.
Cleaning your grill to get rid of spiders is that simple and requires barely any extra time at all. Cleaning your grill to get rid of spider is part of this process but you need to protect and maintain your investment. Cleaning your grill to get rid of spiders is simple and it has many, delicious benefits!
Its clear everyone would agree that cleaning your grill is important, but we know how easily someone can put off the laborious task weekend after weekend.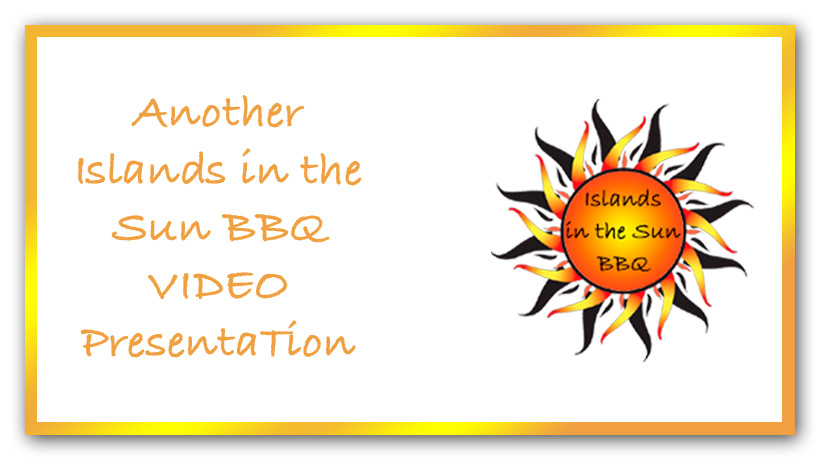 Your grill lives its life outdoors. Insects also live (mostly) outdoors too. These creepy-crawlies, however, like to find little nooks and crannies, corners and alcoves, to make their homes. They like to stay out of the wet, hide from predators, and happen to love the pungent smell added to natural gas and propane. This makes your grill prime real estate for such critters as spiders. Keep reading to learn more about Spiders and your grill.

Spiders Are Plotting Against You
Okay, maybe "plotting against you" is a little overdramatic but they are a danger to the functionality and safety of your grill. Spiders are drawn to dark and narrow spaces where they can nest, leaving the safety of these places to stalk the night and give you nightmares. Their favorite little spot on the grill is actually inside the burner tubes. High quality grills have screens that cover the air intake on the valve leading into the burners; but spiders, in particular, are wily and can still, sometimes, find their way inside.

What Can Happen?
When the crafty spider builds their nest inside a burner it's actually a big deal. In most cases this leads to poor grill performance. You will notice uneven heating, trouble getting your grill up to temperature, and small, yellowish flames. In a worst-case scenario, you can have a fire. Gas in the blocked tube flows backwards and ignites in the valve area causing a valve fire. You can also have a control panel fire too. Both prospects are scary, but entirely avoidable if you pay attention to the warning signs. Read more here.
Cleaning your grill can leave behind wire bristles that, in rare cases, have injured consumers of meats cooked on affected grill grates.
Do a Grill Checkup…Stat!
Nothing announces the arrival of summer like firing up the grill. Unfortunately, nothing sours a summer party faster than a grill that won't light, smokes too much, or cooks unevenly. Don't get caught with your tongs down! Before the season really heats up, give your barbecue an annual checkup. Follow our how-to advice to get your grill up to snuff for the big Memorial Day cookout.

Deep-Clean Your Cooker
A charred coating on a grate doesn't add flavor, it's just dirt, says Barry "C.B." Martin, Char-Broil's CGO—that's chief grilling officer. Any shiny black flakes on the underside of the hood are unlikely to be chipping paint; they're burned-on residue, a fire risk. Here, Martin's step-by-step for gunk removal.

The Interior: Dry-scrub crud from grates, burners, and inside surfaces with a nonscratch sponge or a nylon brush. You can even use an emery cloth or a wire brush on uncoated steel or iron. Then wash surfaces with dish soap and water, rinse well, and dry thoroughly. Martin suggests reseasoning cast-iron or metal grates with oil as you would a similar pan, but there's no need to coat chromed-steel or ceramic grates. Consider replacing these grates if they're rusty or chipping. See more here.
Cleaning your grill is really important, not just from a hygienic and health viewpoint but to improve the longevity and durability of your grill.
It's important to thoroughly clean your BBQ or outdoor grill before you store it for a prolonged period of time. Not only does cleaning the grill help prevent bacteria and pests from establishing a home inside the grill, cleaning is an excellent way to help maintain this appliance over time. Before you put your grill away for the season, be sure to follow these cleaning and storage tips.

Materials and supplies:

Dry cloths, Bucket, Warm water, Dishwashing soap
Scrubbing tool for grate (purchase one designed for your grate material), Vegetable oil
Lubricating oil like WD-40, Drop cloth or tarp to catch debris

Instructions
Before you begin cleaning the grill, be sure to read your manufacture's recommendation for cleaning as it may differ from below.

Step 1: Clean the grill grates
Burnt on food and grease is often cleaned best while it's hot. Turn on your grill and let it heat up for about 10-15 minutes. Then turn off the heat and use your grill brush to remove stuck-on foods from the grate. Once cooled, you may need to further wash them to remove all of the grease and food. Don't forget to clean the upper grate if there is one. Once clean and dry, oil or season the grill grate to help protect it over the winter. Here are more tips for cleaning and maintaining the grill grate. Read full article here.
Cleaning Your Grill To Get Rid Of Spiders Is A Must
Cleaning your grill to get rid of spiders is as simple as cleaning your stove top after preparing food. Regularly wiping, scrubbing and deep-cleaning your grill to get rid of spiders are necessary for the best possible results when grilling. A regularly cleaning your grill is essential, helps keep its luster, and to get rid of spiders.
Cleaning your grill to get rid of spiders is very important for various reasons. The most difficult part of cleaning your grill to get rid of spiders is removing the burnt-on food and grease. At the very least you can say that this is a unique product, of course, cleaning your grill to get rid of spiders is going to cost half an onion, call us here: (888) 556-8121.
Related Articles:
Safety Checks For Gas Fueled Outdoor Grills
Gas Grill Maintenance Checklist