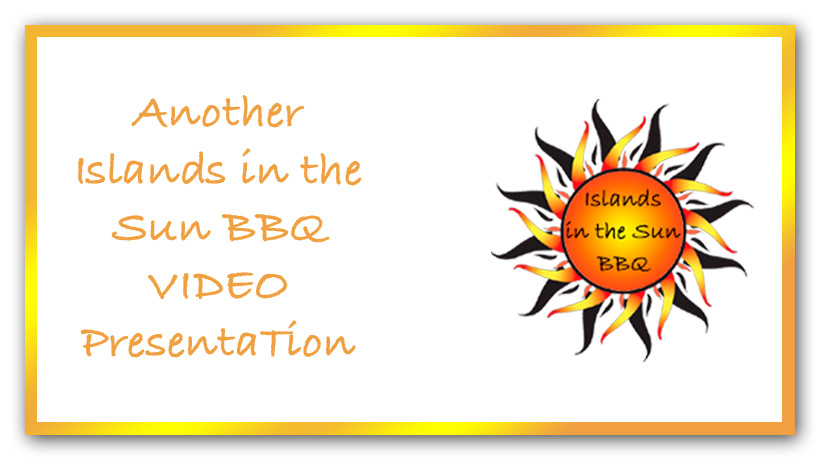 If you're looking for a grill that's both beautiful and highly functional, the Fire Magic Echelon Grill is the one for you. This grill is stylish and offers a variety of options with plenty of cooking power too. The Echelon Diamond series is sure to act as a showstopping centerpiece in any outdoor kitchen. The Fire Magic Echelon Grill is everything one could want and need in a grill as it provides the reliability, technology, aesthetics, and plenty of other features to make your grilling experience top-notch.
Ideally, this is the perfect grill for your company, resort, hotel, empire, or any other outdoor kitchen. It is huge and with a starting price of over $7,500USD it is the kind of grill you don't buy for the occasional cookout. The superior engineering of this unit means you can rely on it for excellent cooking and to put up with a lot of punishment. There isn't a part about this grill that wasn't worked over and analyzed to death.
It's hard to find anything to dislike about this built-in gas grill because what you pay for is actually what you get and more, believe it or not.Without further ado, let's begin this Fire Magic Echelon review.
Fire Magic, a subsidiary of RH Peterson, has been around for 75 years and has a long tradition 100% all American made high quality products. They have a great track record and stand behind their product. The Fire Magic Echelon Grill is their top of the line luxury grill. The Fire Magic Echelon BBQ is equipped with powerful 23,000 BTU stainless burners, a spring assisted double walled hood, a removable warming rack, a 12 volt electric hot surface ignition. The grill hood and body of this grill are larger than most normal grills to allow for air circulation for a better convection effect while cooking.
10 reasons we love the Fire Magic Echelon Grill.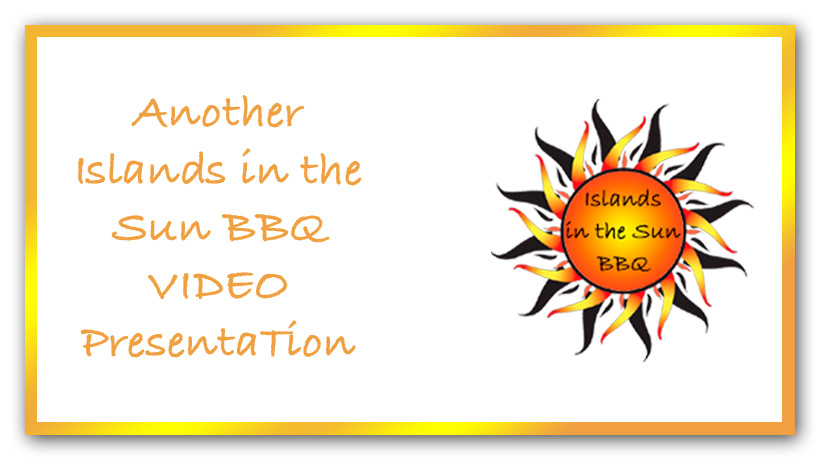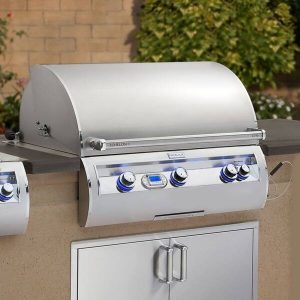 1. The Fire Magic Echelon Grill E660i is 30 inches wide by 21" deep on the interior—that is the actual cooking surface. Some grill manufacturers measure there cooking space on the exterior which means the Fire magic 30 inch grill may be larger than many 34 or 36 inch by other manufacturers.  Sizes available are 24", 30", 36", and 48"
2. All of the grids are stainless steel—304 grade so they won't rust. They are flat on top so that you get thicker sear marks on your food.
3. The flavor grids, which are the plates under the grids and above the burners are engineered with 16 gauge perforated steel which help keep grease away from the burners and help with even heat distribution.
4. There are 3 different heat zones and each zone is separated by heat dividers. This gives you the flexibility to cook different food at different temperatures at the same time. The back-burner is made of stainless steel foam and distributes a great amount of heat evenly for a great rotisserie option.
5. The cast burners are 'E" shaped which means they have more burner ports than others. They are ¼' thick cast stainless steel and come with a lifetime warranty.
6. Has a hot surface ignition but also is a back up with the small tube in the back. (put a lighter in it)
7.Each burner weighs  11 ½ pounds—built for longevity. and produce 78000 BTU's of heat combined. Rotisserie produces 11000 BTU's. This grill gets hot and stays hot!
8. The grill can be equipped with a great line of accessories: charcoal smoker basket are included with all Echelon grills for no additional charge, griddle pans, cast iron griddle pans, baskets, etc are just a few of the accessories.  An infrared burner can be factory installed at no additional cost.
9. We love the blue back lit knobs and the optional magic view window.
10. Fire Magic has a great warranty program and is always quick to service their grills. There is a lifetime warranty on the cast stainless steel burners, stainless steel rod cooking grids and stainless steel housing. They pay for the first year labor allowance and ship replacement parts for free. They have qualified technical service representatives available 10 hours a day 5 days a week to answer your questions.
There's a lot of good and not much bad to say about the Fire Magic E790i 36-Inch Built-In Gas Grill.While it's pricey and the distribution of heat across the cooking area could take a little getting used to, the many features of this barbecue and its durability place it near the top of the class in the world of grills.
All premium materials, longevity, and a high-performance grilling experience in one cooker is a hard find, but all three are available in this Fire Magic device.