Napoleon Grills NEW FEATURES VIDEO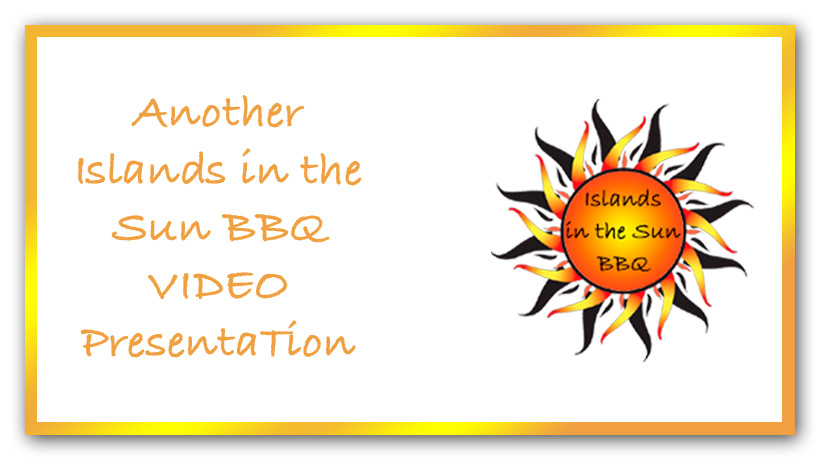 Napoleon is one of the most recognizable names in the industry, and they've capitalized on that reputation with a fantastic line of grills, fire pits, and indoor heating products. Affordable quality is the root of this sterling reputation and you'll find that in every product they create. With affordability in mind, you can't go wrong with a Napoleon! Napoleon grills are known at a glance – the shining stainless steel construction is the company's iconic statement for quality craftsmanship.
Since the 1970s, Napoleon has been working with fire and building upon their reputation for fine grills. No setting is too challenging, as their line up includes charcoal, gas and electric grills as portable, free-standing, and built-in outdoor kitchen units. The grills are ahead of the versatility curve with infrared rear burners, rotisserie kits and side burners. With a highly respected brand equipped with warranties that outlast the rest, you will enjoy the noticable quality of Napoleon for time to come.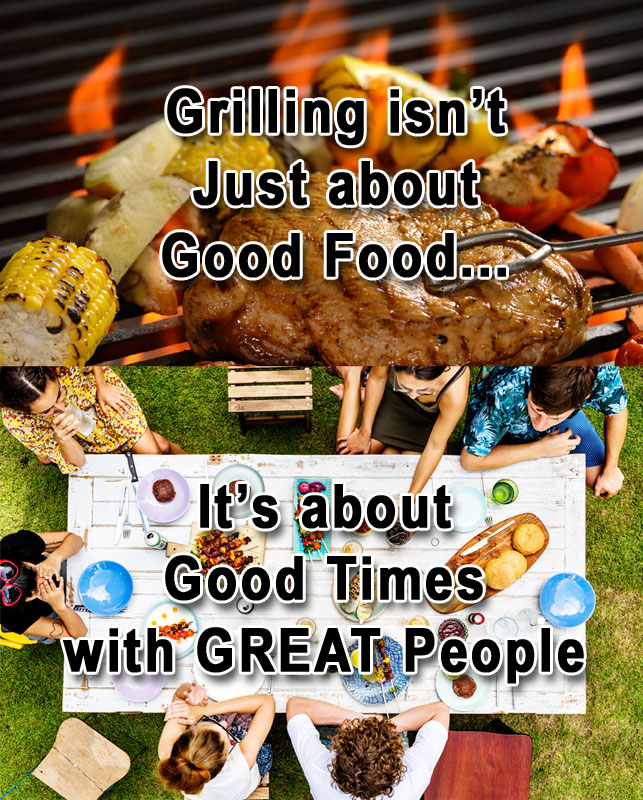 Napoleon has grown from an Under the Radar brand to one of the top names in home grilling. Founded in Canada in the late 1970s, Napoleon is now sold throughout North America and international markets.
The company is known for its premium grills, although it does produce models at the higher end of the midrange, and these compete directly with Weber.
Weber is another company with a rich history. It developed its classic kettle grill in the early 1950s. Today, the company produces a range of charcoal, gas, and even electric grills. Weber is known for its excellent warranty coverage and reliability.
If you're interested in a Napoleon, you've probably asked the question: are Napoleon grills as good as Weber? Let's take a look at some important points and find out.
Features
Comparing grills is a difficult task. Most of the big grill brands offer plenty of features, but they are rarely consistent with the competition.
You could find grills in the same price range that offer unique features. Most of the time it comes down to which feature you want the most.
In terms of basic features, both manufacturers come close. Napoleon and Weber both offer grills with side burners, and most have a similar number of main burners around the same price point.
One area where Napoleon does stand out is with innovative features, like the infrared searing stations that are featured on some of its grills.
Features vary from brand to brand and model to model. On this point, we have to call it a tie, as both manufacturers offer similar things for similar prices.
Construction Quality
Weber is well-known for its construction quality, as is Napoleon. While most Weber grills use a combination of coated steel and stainless steel, Napoleon traditionally uses much more stainless steel in its designs. This can add durability and for many people, it improves the overall look and feel.
In terms of fit, finish, and materials, these two brands are very similar. Napoleon sometimes has the edge at the higher end of the price range.
Innovations
Grill manufacturers are fond of adding features with unique names. Weber, for example, adds flavorizer bars to its grills.
These are designed to heat and vaporize juices from food to add more flavor. Some manufacturers call these heat spreaders. Napoleon calls them sear plates.
Weber also markets its GS-4 ignition system, which is essentially a combination of the ignition, the burners, the flavorizer bars, and a grease management system.
Napoleon has all of these features on its grills, too. Although it doesn't market them as a single system.
In terms of real innovation, both manufacturers are on par. Weber puts more into its marketing, but most general innovations and features are similar to what can be found on other grills.
Napoleon is arguably more innovative because it puts more time into developing infrared heating systems to allow for rapid searing on meats and vegetables.
Warranty Support
A standard Napoleon warranty for Prestige and Pro models covers:
Exterior Housing: Limited Lifetime
Grids: Limited Lifetime
Burners: 10 Years.
Flame Tamers: 5 Years
Ignition: 2 years
Valves: 2 Years
Weber Offers up to 10 years on most components.
The Bottom Line – Are Napoleon Grills as Good as Weber?
The biggest advantage Weber has is its reputation and its excellent warranty coverage. Napoleon matches it in all areas except for some aspects of the warranty.
Generally, both brands make grills to last and owners have few problems. Napoleon is easily as good as Weber with all things considered. If you're looking for a comparable alternative to a Weber grill, Napoleon is the best brand to consider.
To get started, consider the Napoleon Prestige 500 Propane Gas Grill. This beautiful stainless steel grill includes a large cabinet, soft-touch controls, infrared burners, a rotisserie system, and heavy-duty construction at a reasonable price.
Wrapping Up
Napoleon has certainly made a name for themselves in recent years. Their grills continually raise the bar for what a high-quality grill should entail. We had a great time testing out these units and are confident that you will appreciate their clear dedication to craftsmanship and excellence.
Regardless of which grill you ultimately decide on, it's important to provide the essential care that it needs to maintain its performance. By following the correct cleaning procedures and being diligent in your maintenance, you can look forward to your Napoleon grill serving you well for many years to come.